PRIVATE CALLIGRAPHY LESSON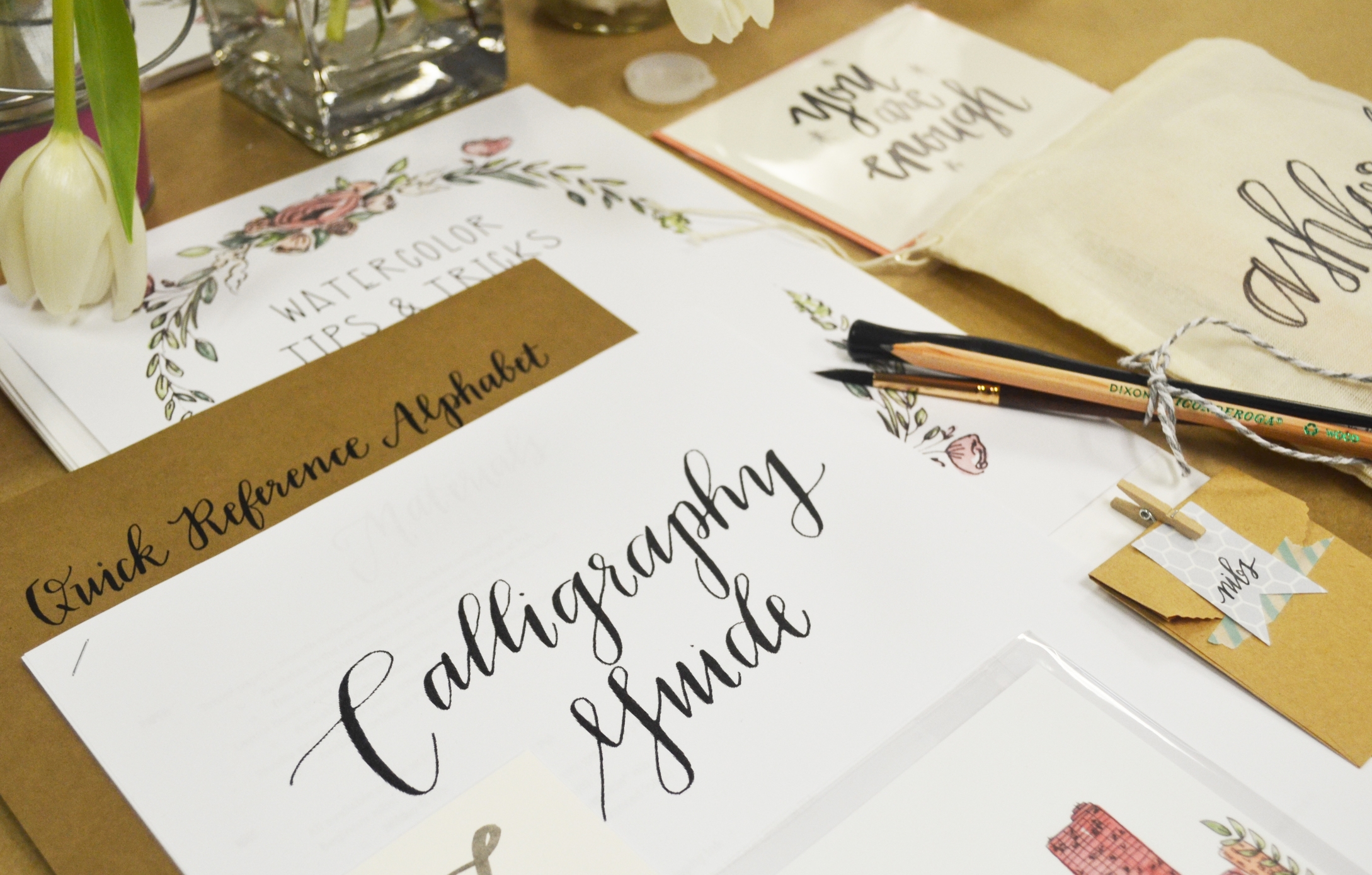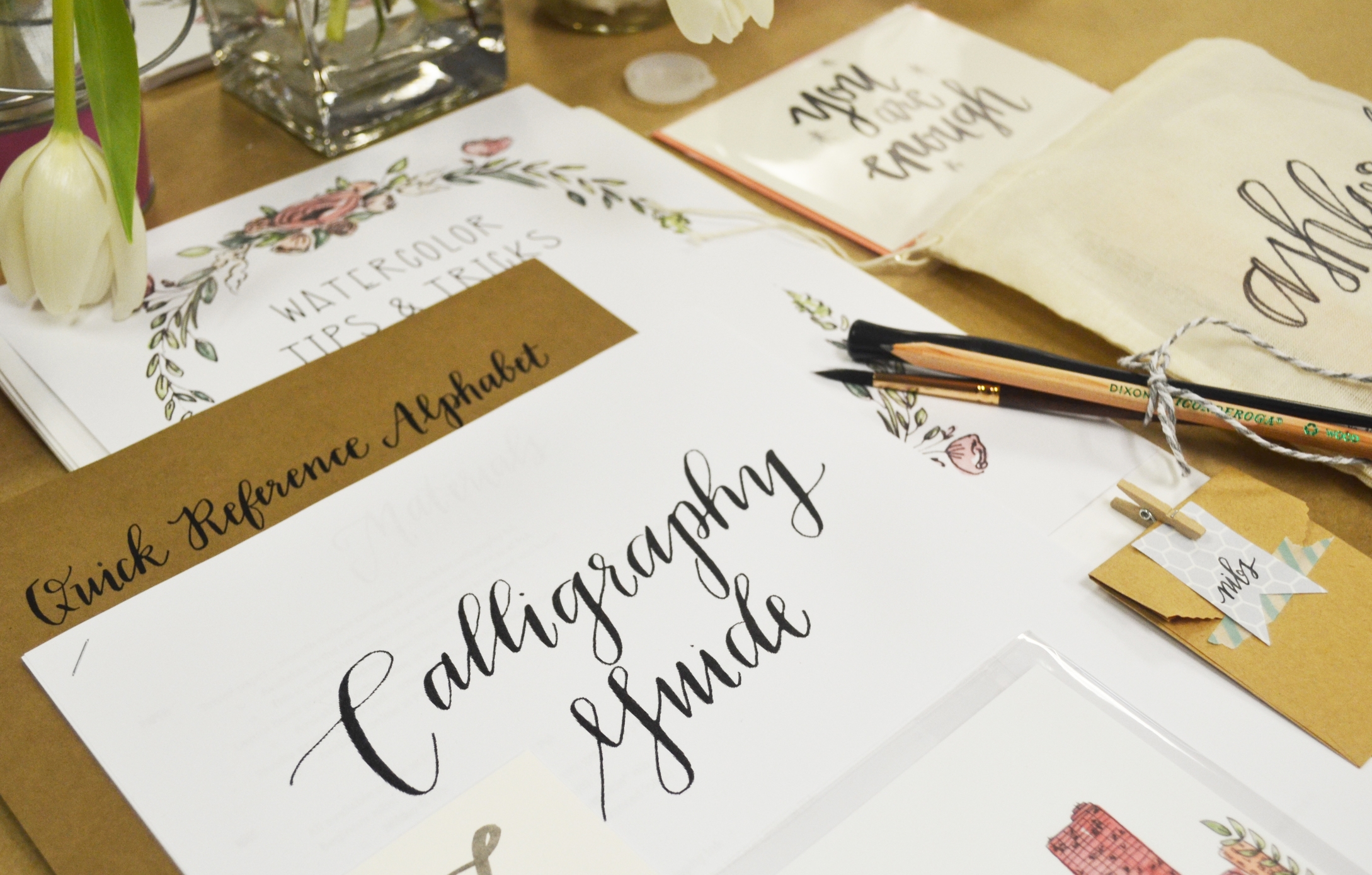 PRIVATE CALLIGRAPHY LESSON
Hurray! Private lessons are now available in the Tulsa area. Metro Oklahoma City is also available at an additional travel charge.
Please email Alex at magnolialetterarts@gmail.com to set up an appointment before you purchase the listing.
2 hour lessons are offered for $65 per person, for groups up to 3.
Supplies included:
- Practice packet
- Nib and pen holder
- Pot of ink
- Three types of paper
- Small surprises